Refresh quote
Data provided by Nasdaq. Minimum 15 minutes delayed.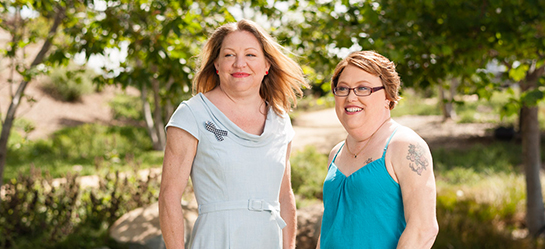 Receive E-mail Alerts
Sign up to receive e-mail alerts whenever Ionis Pharmaceuticals Inc posts new information to the site. Just enter your e-mail address and click Submit.
Primary IR Contact
D. Wade Walke, Ph.D.
Vice President, Corporate Communications and Investor Relations
Ionis Pharmaceuticals, Inc.
Phone:
760-603-2331